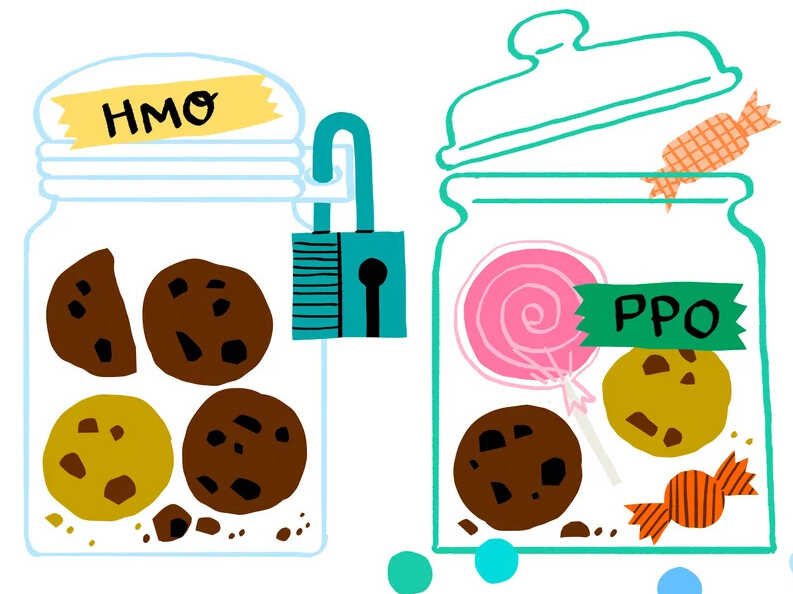 The Affordable Care Act health insurance marketplaces just hit a record: Nearly 16 million people signed up for the insurance also known as Obamacare.
That is about a million more people than signed up for ACA health insurance last year, and enrollment is still open on Healthcare.gov and in most state marketplaces until Sunday, January 15. (Enrollment is open until January 31 in California, Washington, D.C., New Jersey, New York and Rhode Island. In Massachusetts, it is open until January 23.)
What's driving the upward trend? The big reason is that the plans are cheaper for people than they used to be. The federal government has pumped billions of dollars in recent years into subsidies to keep costs down for consumers. Health officials say 4 out of 5 enrollees qualify for plans that cost $10 or less per month. And 5 million people who are uninsured qualify for zero dollar premium plans, according to a recent analysis from the Kaiser Family Foundation.
Another reason why more people are signing up is likely because there's more logistical help. The Affordable Care Act created a program of "navigators" – people across the country who are trained to help consumers understand their options and get signed up for a health plan. It's a service paid through government grants.
The Trump administration slashed the funding for this program. The Biden administration shored it up. Katie Roders Turner is executive director of the Family Healthcare Foundation. Her organization is part of the Tampa Bay Navigator Project in Florida, which went from having a team of 16 navigators to 35 this year – more than double the staff.
"This year we really caught our stride," Roders Turner says. "We've been really able to spread out the need and the demand amongst those navigators."
Happy tears in central Florida
One of the people her organization helped in recent weeks was Erin Dimmig. She and her husband, Tyler, are 30 years old and they live in Plant City, Florida. Right now, she describes herself as "very pregnant" – she's due with her first child in February.
This fall, "my husband got a new job offer and that puts him in a 90-day insurance gap, and we were due in 60 days," she explains. They couldn't afford to keep paying for the insurance they'd had through his old job – COBRA was going to cost them $1,600 a month.
She says she had no idea where to start to look for alternatives. She googled her way to Healthcare.gov, the federal marketplace, which Florida and 32 other states use. (State-based sites can also be accessed through Healthcare.gov). She started to answer questions like size of household, income, and other details. "Once you click the 'you're pregnant' button, there's all sorts of confusing questions, and I was absolutely in over my head," she says.
She clicked over to the directory to find navigators in her area, and found a local community center on the list. "I called and they were like, 'Well, Jorge comes in on Thursday.'"
So the Dimmigs went to see Navigator Jorge Masson at a local social service agency. Going in, Erin Dimmig worried she would be uninsured when she went into labor.
"We walked through the whole process with Jorge. He helped us pick a plan that worked for us. It actually ended up working out better to split our insurance," she says. "It will end up saving us about $9,000 with childbirth and all of that. I cried when we found out that we were going to be saving a lot of money."
The Dimmigs are not done dealing with health insurance. After the baby's born, they'll need to add the baby to their plan, and figure out whether to sign up for the new employer-based plan when her husband becomes eligible. But she's not worried. "Jorge said that he would help walk us through that," she says.
link