Keller pediatrician Dr. Gary W. Floyd is now the Texas Medical Association's 157th president. Guided by work, faith, and family, he looks to repair the mistrust of the healthcare field that has grown during the pandemic and combat misinformation while remaining collegial in his yearlong presidency for the country's largest medical association.
Floyd has chaired the TMA Council on Legislation and served on the association's Council on Constitution and Bylaws, the Select Committee on Medicaid, CHIP, and the Uninsured, and was a district chair of TEXPAC, TMA's political action committee. He has been president of the Texas Pediatric Society and the Tarrant County Medical Society. Previously, he was the medical director for pediatric emergency services at Cook Children's Medical Center for 15 years, the John Peter Smith Health Network's chief medical officer and executive vice president of medical affairs, and executive vice president of government and alumni affairs.
With the 2023 legislative session nearing, there is much groundwork to be laid as Floyd advocates for his fellow physicians around the state. As a part of our ongoing healthcare "Conversation With" series, Floyd sat down with D CEO Healthcare to discuss his hopes and priorities in the coming year.
D CEO: How will the varied roles you have served in your career serve you well?
Floyd: "We're seeing more of our physicians leave independent private practice and become employees. Financially, it's tough to keep an independent practice alive and open. More than 50 percent of our physicians are now in large medical groups or conglomerates, and that's a real change for Texas medicine. Our organization has to be there and help each of those different practice settings. Luckily, I've been in a small group private practice early on in my career, and I understand what it's like to pay the light bill, pay the rent, pay the employees, and hire new employees. I've also gotten to be in academic medicine in a large, multi-specialty physician network here in Fort Worth. I've gotten to be in hospital administration and JPS, so it's provided me with many different perspectives. And I understand where most of our docs are coming from and where their frustrations are. I can identify with them because I've seen that firsthand."
D CEO: How will you help solve some of the problems physicians face?
Floyd: "TMA started a task force to look at barriers and concerns of employed physicians, so we can be more helpful in addressing those concerns. This year, we are forming an independent physician practice task force to look at the barriers that the independent practices to help us know how we can better address those. I'm not sure there's a right or wrong [employed vs. independent]; it's really up to the individual and their situation. We need to be there to help support them and give them as many resources as they need to weigh their decision. No one can tell you what's best for you at the time."
D CEO: What is one area of focus for you when addressing mistrust in the medical profession?
Floyd: "As physicians, we've experienced more pushback and more questioning from the public than perhaps at any other time. This pandemic was a brand new disease. It's not like we understood it out of the gate. With certain recommendations and certain treatments, we've learned those on the fly. It's like building an airplane when you're up in the air, and I think that has led to erosion. My concern is that erosion has bled into raising doubts about tried and true vaccines. Vaccines are probably the greatest thing for public health that has ever happened in the history of medicine. It concerns me when social media has such power over folks, and it's very difficult to discern between truth and misinformation or disinformation. I'm convinced there are those out there spreading false information on purpose, and that's a shame."
D CEO: What are your legislative priorities looking ahead to 2023?
Floyd: "Funding for some type of health insurance. When the public health emergency is declared over, over a million people will lose coverage in Texas. We've been trying to work with our legislators about targeted plans to extend coverage. We would like to continue to cover children from birth through six months and expand it to have 12 months of eligibility; We would like to cover pregnant moms postpartum for 12 months. We are trying to improve payment for delivering Medicaid services that haven't been changed in over 20 years. Inflationary costs and running practice costs have escalated with all other business costs, revenue coming into small practices is down."
D CEO: What is a thorn in physicians' side that you want to keep working on?
Floyd: "One of the real nuisances to patients and physicians is prior authorization when physicians have to go back to the insurance company to get needed care authorized. And when they authorize it, they'll come back and deny payment for those services they already approved. It's been estimated that instead of spending five full days seeing patients, two of those workdays are spent dealing with prior authorizations, when usually well over 80 percent of that care is okayed and finally paid for after you jump through a ton of hoops. That's part of our Gold Card legislation that passed the last session is about. Physicians who have been approved 90 percent of the time get a break. The insurance companies cannot issue prior authorization or denials for the next six months, and then they reevaluate. You have to follow the money, and the insurance companies want to hang on to that money and make interest as long as they can, so they put off paying for any services. It's not just physician services; they put off paying the hospitals and all the other ancillary medical care provision."
D CEO: There is an increasing overlap of duties by other healthcare entities that physicians traditionally handled. How is TMA working to find balance?
Floyd: "A lot of folks without training want to do various medical procedures, such as optometrists that are never trained in surgery who want to do eye surgery, we have pharmacists who want to prescribe medications, but if there's a reaction to that, they send them to the ER. The pharmacists' companies want them to give immunizations. Some of them aren't set up to give a three-year-old an immunization. They're screaming, and they disrupt stored, et cetera. Over 50 percent of our immunizations in Texas are provided through Medicaid. Those immunizations have to be stored in a separate refrigerator. The pharmacies don't want to do that; they want to give immunizations to the insured and to people who pay cash. So it's disingenuous to say, 'Oh, we're helping prices.' On the other hand, they have helped with the flu vaccine. It's very difficult to get all the citizens a flu vaccine through an office in a couple of months, so they have been very helpful there. But the other vaccines can be given at age-appropriate times."
D CEO: There has been a lot of controversy surrounding pediatric transgender care in Texas. What is TMA's role in the conflict?
Floyd: "The main focus gets back to entities inserting themselves between the physician and the patient. To me, that's the biggest takeaway. They need to let the patients and their families seek the care they need, and they need to allow their physicians to provide gender-affirming care. There's a myriad of issues that go into this that kids and these families need help with, and pediatricians and family physicians work through that with families day in and day out. One of the overarching issues is helping them with anxiety and depression. We have physicians on both sides of this issue, and I am not here to take a stand, but I am here to say allow the patients and their families to seek care and allow physicians to address the needs of these patients and families, and allow that to happen without criminalizing the patient or the physician."
Author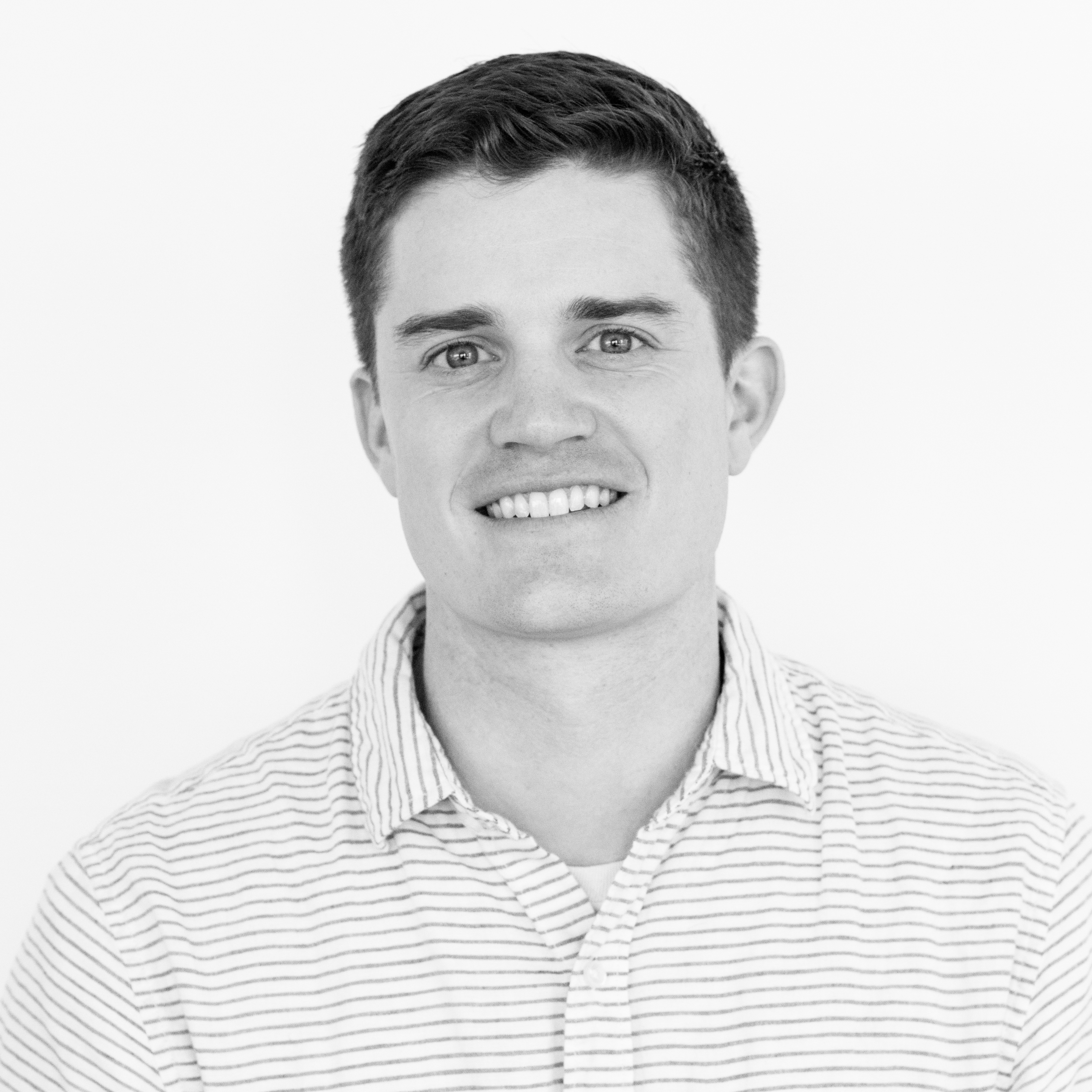 Will is the managing editor for D CEO magazine and the editor of D CEO Healthcare. He's written about healthcare…

link